A little bit about us
We take the time to develop a relationship
with each customer so that we can fully
understand their requirements.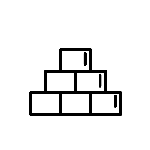 The company was founded in
1992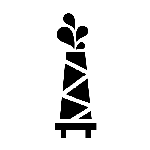 30 years
in the Oil and Gas industry
100%
committed to quality & improvement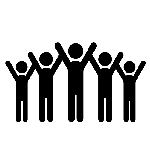 28
employees in our Aberdeen office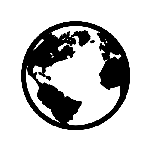 We exported to
66
countries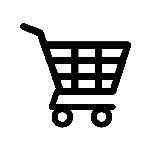 12,618,101
individual items sold in 2019
32,202
orders handled in 2019
Our projects
We consistently deliver successful projects for clients ranging from global multinationals to smaller, more specific industry players.
Our values
Our values guide our policies, operations and ultimately, our behaviour.

We care about our customers
We make it easy to buy from us
We are always trying to improve
Our awards
We are extremely proud of our team and the customer service we provide, so it's great to be recognised for our achievements.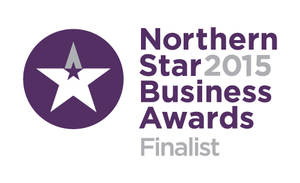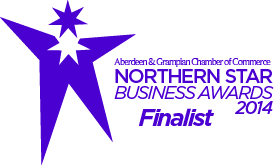 Looking at Cost Reductions
With the current state of the market and everyone looking at cost reductions, we have been looking at our own systems and discussing this situation with our Manufacturers and Suppliers in an effort to identify meaningful savings to pass on to our customers.
Our team
We're all about forming relationships with our customers and other partners. We are all unique right down to our DNA so we are giving you a head start by helping you to learn a bit more about us.

Aberdeen and Aberdeenshire
Aberdeen is where we live and work. We love it and we thought we'd share it with our partners who've never been here.
You never know, you might even come and visit us some day.