Bralo
Bralo's rivets and insert nuts offer a resistant and sure solution
to many problems of holding.

Bralo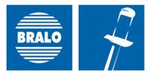 Bralo offers you an integrated assortment of riveting technology - manufacturing a comprehensive range of Blind Rivets, Insert Nuts, and Riveting Tools.
Rivets, Nuts & Tools
Bralo offers more than 2,500 types of tearing rivets and nuts in various material design (aluminium, steel, stainless steel, copper, bronze) and with various surface treatment (galvanized, anodized, painted according to RAL, ...) supplemental series of manual and pneumatic riveting tools.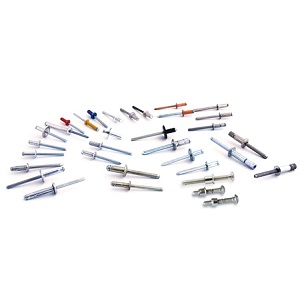 Bralo Downloads