Click here to view catalogue
Product Demonstrations & Technical Training with Grampian Fasteners
We are often asked if we can demo the products we sell or offer any technical training for use of the product range we offer and the answer is "yes!" - we offer training in a number of our products and the brands that we work with.
Nord-Lock Technical Training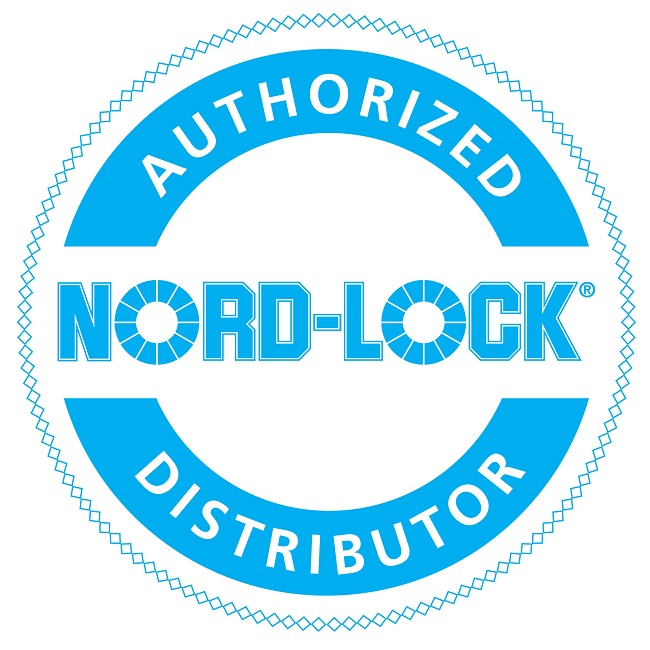 Since 1982, the Nord-Lock Group has been providing high quality solutions to an extensive range of industries. Nord-Lock are the trusted experts in bolt securing and optimisation.
We now offer technical training with Nord-Lock to meet your needs and solve the bolting challenges your applications face.
Competences available through our Nord-Lock Technical Training:
Technical expertise on bolted applications
Evaluation of bolt locking / tightening methods
Cost calculations / ROI analysis
Bolted joints analysis (VDI2230)
Validation of joints and fasteners
Torque calculations
Customer specific product development
Torque / load relationship
Verification of friction conditions
Vibration tests
We have previously provided this on site, in meetings or via a 'lunch and learn' style meeting at our offices or the customer's premises. This is completely free and can be arranged quickly and easily.
Bumax Product Presentation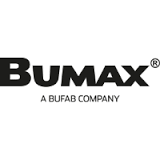 Bumax is Bufab's registered trademark, known as the strongest stainless steel fasteners in the world. The Bumax range meets the requirements of high demanding environments and applications. Representatives from Bufab and Grampian Fasteners can take you through an introduction to the Bumax product range and the benefits available to you.
These include:
Cost savings
Full Traceability
Corrosion Resistance
High Strength
Fatigue Strength
High Quality
Reduced Risk of Galling
Heat Resistance
GYS Product Demonstrations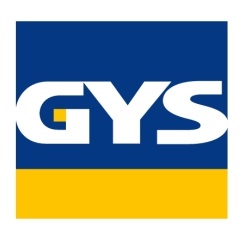 GYS design and manufacture three product ranges:
Equipment for welding - GYS offer one of the largest ranges of welding machines, accessories and consumables for all potential users, from the most advanced applications in industry to general maintenance and repair uses.
Equipment for battery maintenance - Manufactured in two factories, GYS offer an extremely wide range of battery charging and maintenance products. More than 50 years of production have firmly established the brand reputation of GYS around the world.
Equipment for car body repair - GYS offer the largest range of repair equipment in the world for vehicles involved in accidents i.e dent pulling, welding, riveting, lifting, induction heating systems (as well as many additional tools). This range has been developed in partnership with the world's major automotive manufacturers who trust us day after day.
We can provide a demo any GYS product on your premises free of charge.
Beta Tools Van

We can visit your premises with the Beta van. The van is fully equipped with Beta's extensive range of quality tools, workwear, boots and equipment for you to view and sample.
We can arrange a suitable time to visit your premises or we can arrange to have the van at our office location.